Did we really release a podcast?
Well, yes. Yes, we did.
And we're very excited for you to join us!
WHAT IS UTOPIHEN TALK ABOUT?
Utopihen Talk is a podcast surrounding the journey towards health, sustainability, and building a better world together.
In this weekly podcast, we kick of engaging discussions with sustainability influencers, lifestyle bloggers, health & wellness coaches, bakers and foodies — conscious people, just like you, who are taking steps towards a brighter future.
WHO HOSTS UTOPIHEN TALK?
Utopihen Talk's host is Paul Myers.
No stranger to getting behind a microphone, Paul is the Marketing & Communication Specialist at Utopihen Farms. He loves using his creativity to encourage others to join the movement at Utopihen Farms … and listen to the show!

Outside of work, Paul enjoys spending time with his wife and son, as well reading, writing fiction, and playing instruments!

WHO WILL GUEST ON UTOPIHEN TALK?
As we line up guests, we are focused on people who have a heart and passion for sustainability, health, wellness, farming sustainably and overall building a brighter future.
We will have a new guest each episode!
As of right now, we have a handful of amazing guests lined up to come on the show! If you or anyone you know would like to come on as a guest and have a conversation in front of a microphone with us let us know! We'd love to have you.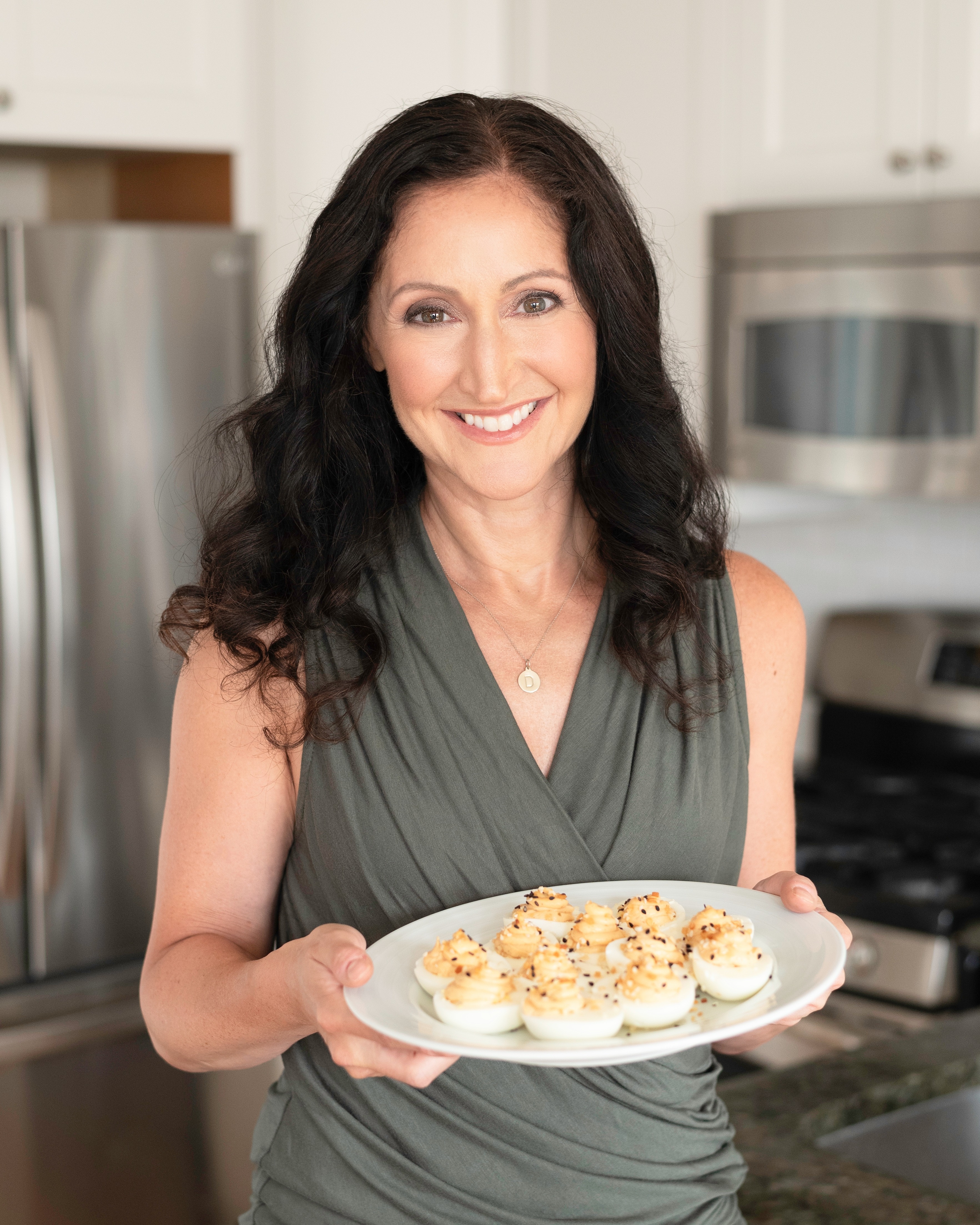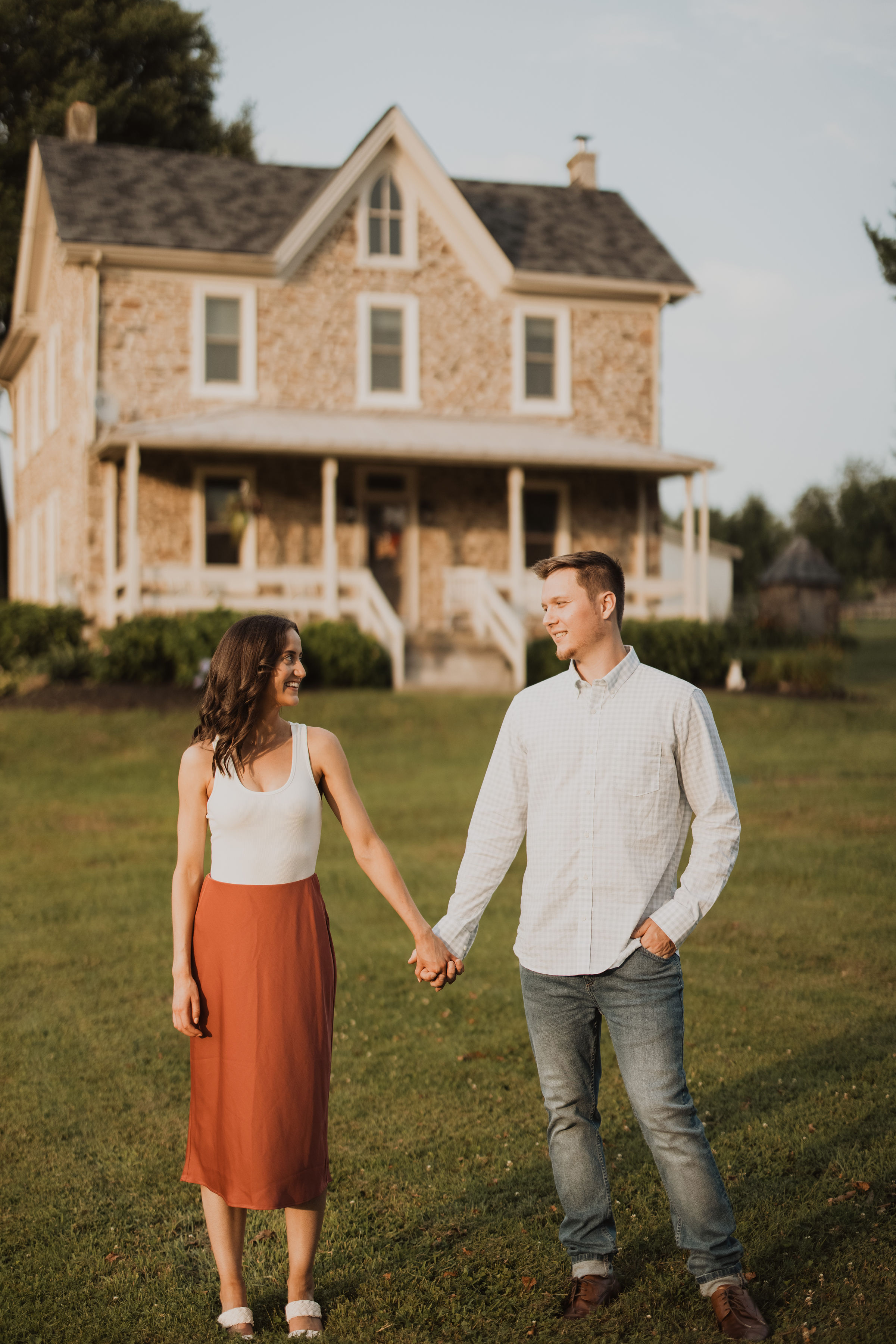 WHY UTOPIHEN TALK PODCAST?
So, why Utopihen Talk? What inspired this show? Glad you asked.
At Utopihen Farms, we like to say that we are more than an egg brand, we are a movement. We are a brand centered around the idea of living sustainable lives and looking towards a brighter future. We love partnering with people and organizations that are on a similar journey.
As we are constantly looking for ways to connect with more people around our mission — we thought, what better way than to have open discussions with people who are on the same journey. People in our lives, in the workplace, on social media, who we see making a difference and a statement with their lives and the way they are living.
So that's how this all got started. An interest in talking with people and really getting to know and be inspired by these people who are making the world a brighter, better place.
WHERE CAN I LISTEN TO UTOPIHEN TALK?
Utopihen Talk is available across 8 platforms!
Basically — you can listen wherever podcasts are found! We love being able to cater towards everyone's listening preferences.
Listen to Utopihen Talk and Join Us On the Journey!